Call Us: 323-284-2410 FAX 818 543 0326 DONE RIGHT THE FIRST TIME, EVERYTIME. derksplumbing@gmail.com

Providing plumbing services in Los Angeles, Pasadena, Burbank, Studio City, San Fernando Valley, and neighboring California locations. Contact Us ​Derks Plumbing is available for all of your plumbing needs.
Do you wish you had more time? Are there projects lingering in the back of your mind? Well, help is on the way. Remember at Derks Plumbing our motto is "Done Right The First Time, Every Time."
Phone: (818) 720-6311.(323)284-2410 Fax: (818) 543-0326 e-mail:
Office Hours: M - F 7am - 5pm Extended and 24-hour emergency service available.
Thank you for contacting us.
We will get back to you as soon as possible
Oops, there was an error sending your message.
Please try again later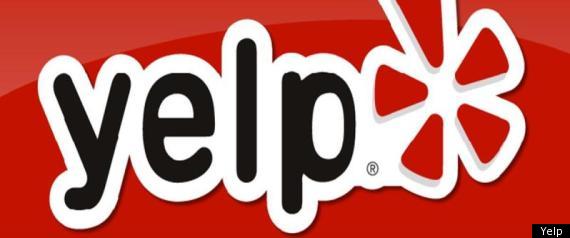 We service the Los Angeles and surrounding areas including: Burbank, Glendale, Pasadena, Arcadia, Hollywood, Alhambra, Altadena, El Monte, Santa Monica, and West Covina
Copyright 2012: Derk's Plumbing | San Fernando Derks Plumbing | All rights reserved. 818-720-6311 | derksandderks@aol.com